Welcome!
The Assessor annually notices and administers over 1.7 million real and personal property parcels/accounts with full cash value of more than $553 billion in 2020. Please refer to our News/Press Release page for important information from the Assessors office. This site is designed to serve the public with a variety of informational items. Please spend some time browsing the site to see all of the different pages and options available to the public. We are committed to continuing to improve and upgrade this site. If you have comments or questions about the information which is available please contact the Maricopa County S.T.A.R. Center at 602-506-3406 or contact us using this form.
Who are Appraisers?

English

Español
Mission and Vision Statement
Mission
To efficiently and effectively administer all laws and regulations for Maricopa County property owners so that all ad valorem property is fairly and equitably valued.
Vision
To be a recognized international leader in the property tax assessment and administration field.
Assessor Organizational Chart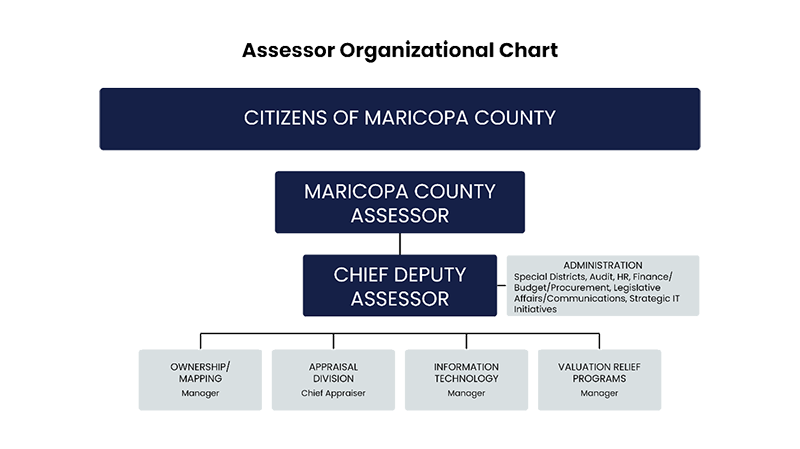 Assessor's Office Divisions
The Assessor's Office is composed of five divisions; the Administrative Division, the Valuation Relief Program Division, the Information Technology Division, the Property Ownership & Mapping Division, and the Appraisal Division.
Office Locations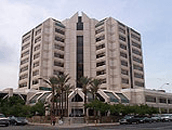 County Administration Building
301 W Jefferson Street
Phoenix, AZ 85003

602-506-3406
602-506-7620
Monday ‐ Friday, 8:00am ‐ 5:00pm
Download Overview (PDF)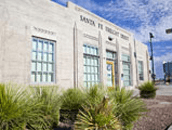 Santa Fe Freight Depot
501 W Jackson Street
Phoenix, AZ 85003

602-506-3406
602-506-7620
BY APPOINTMENT ONLY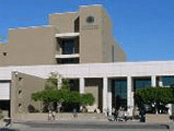 Southeast Mesa Complex
222 E Javelina, Suite 2300
Mesa, AZ 85210

602-506-5044
BY APPOINTMENT ONLY
To schedule an appointment dial call or email PubAsst@Maricopa.Gov
Sun City CAN (Community Assistance Network)
10195 W Coggins Drive
Sun City, AZ 85351

623-933-7530
Monday ‐ Friday, 8:00am ‐ 5:00pm
BY APPOINTMENT ONLY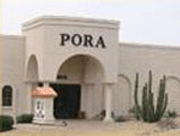 PORA – Sun City West
13815 Camino Del Sol
Sun City West, AZ 85375

623-584-4288
Tuesday & Thursday, 9:00am ‐ 3:00pm
BY APPOINTMENT ONLY
Awards
Visit our Awards page to view all of the awards received by the Maricopa County Assessor's Office.
Policies & Guidelines
The Maricopa County Assessor's Office is committed to providing constructive notice to the public in areas where they may interact with our office. Visit our Policies & Guidelines for more information.